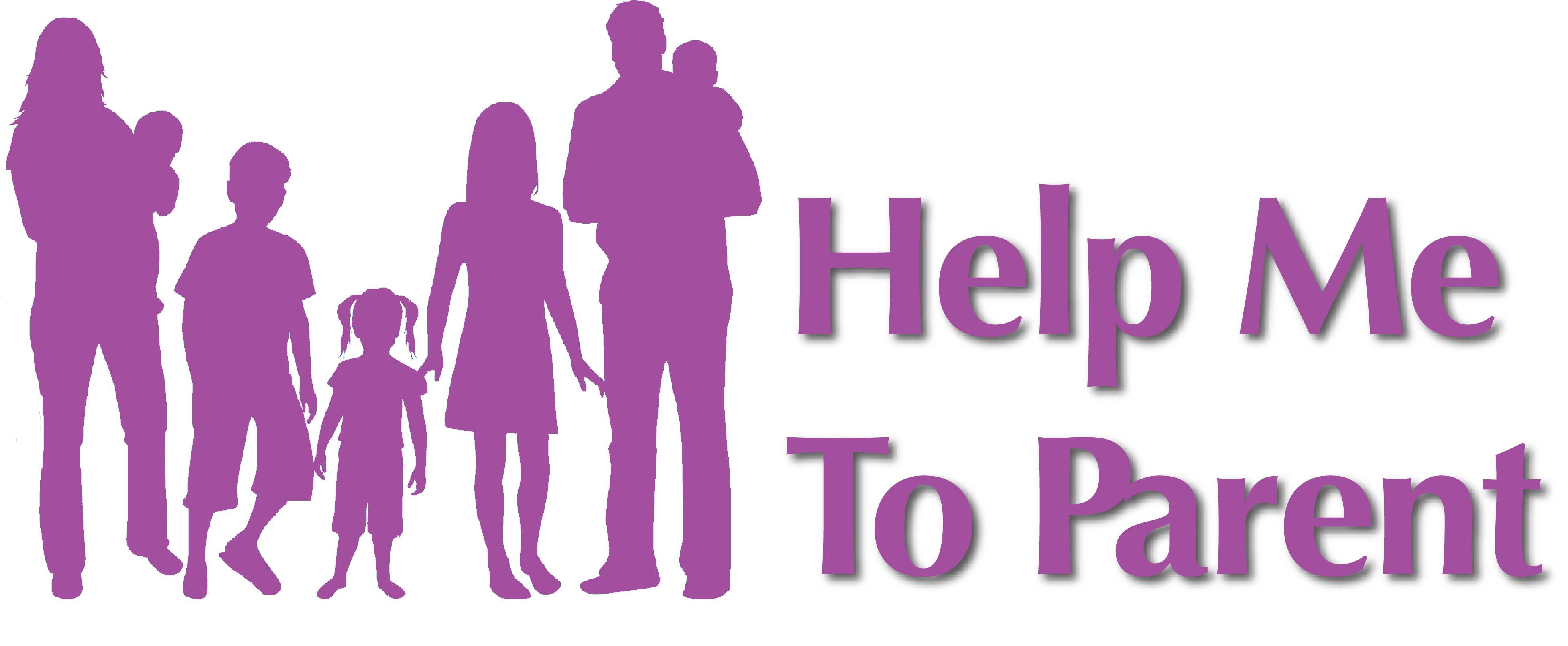 Parents Self-Care - Mini Course
Pretty much every parent does the best that they can to take care of and support their children. So much so, that we sometimes leave very little time to take care of ourselves. Yet, time and time again, we see that when we run ourselves into the ground, we end up not being able to manage home, as well as we might hope.
This mini course was set up to give you some practical, easy-to-use techniques to take care of yourself, as well as everyone else in the house, and help you to feel better able to manage the day-to-day ups and downs of family life.
Here's a word from Allen on the mini course!
Allen is a professional coach, trainer, facilitator and author with over 20 years of experience in youth and family development. With qualifications in Transactional Analysis Psychotherapy, Social Science and Logosynthesis, Allen's specialist knowledge and understanding of family dynamics has supported hundreds of young people and adults in setting and achieving their personal goals.
This experience has brought Allen to become a highly regarded speaker on family coaching, appearing regularly on radio and presenting at international events.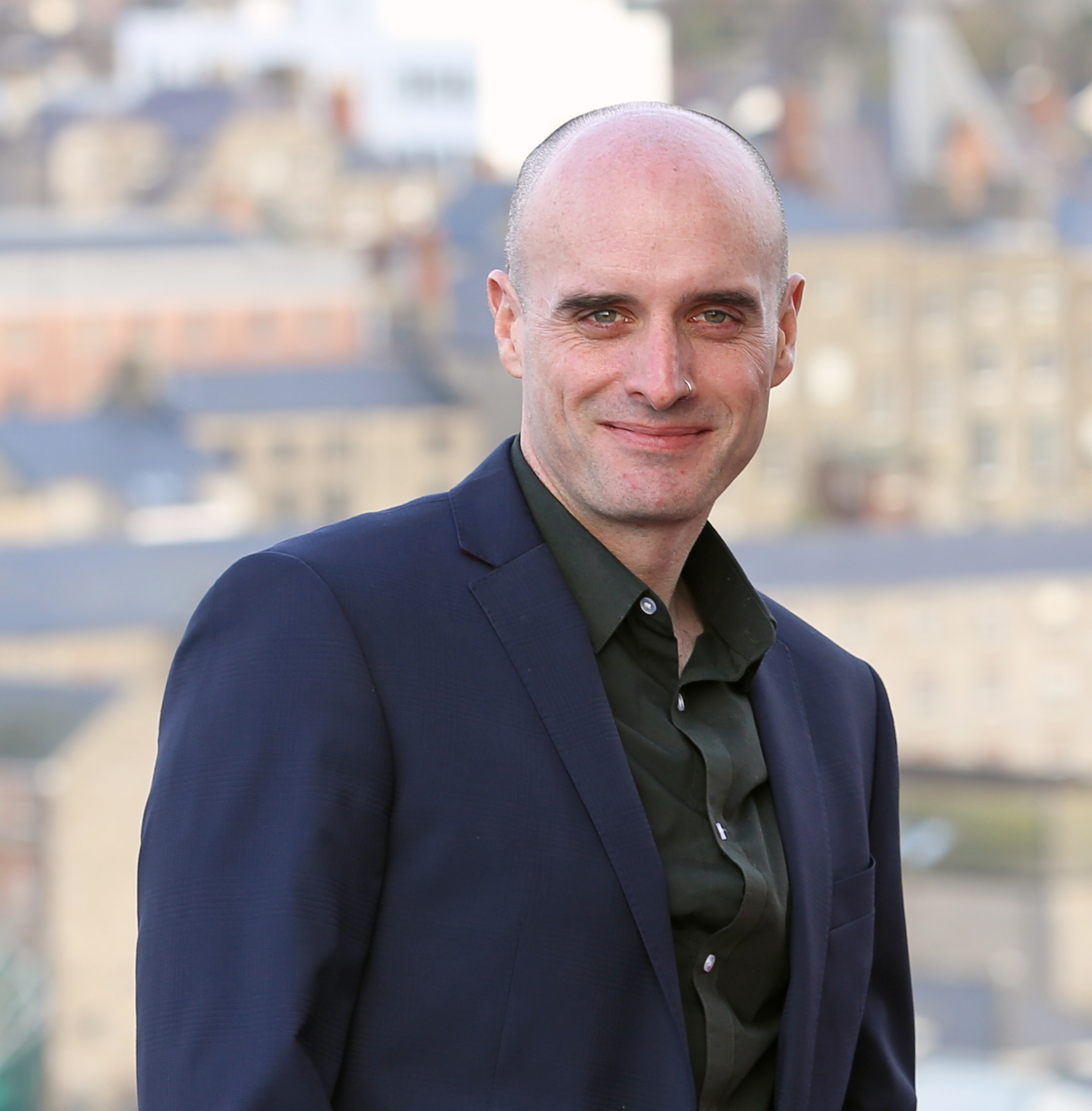 View Our Other Courses
Here are some other courses you might be interested in from Help Me To Parent
Example Curriculum
Available in days

days after you enroll

Parents Self-Care
Available in days

days after you enroll

Supplementary Resources