Here Are Our Current Deals
Parenting can be so tough at times. We can read all the books in the world and look at our children and wonder, "Why don't you do what the book says you should?" When we're worrying about everything, it can get overwhelming.
These courses are here to ease the burden of trying to find the "right answer" all the time. You don't have to completely change the world overnight. We take you through the process of breaking down any issues and making them manageable and give you tons of new tools to help resolve whatever issues pop up!
From over 20 years of working with families and children, we have created some of the most practical, easy-to-use courses to help parents take the pressure off themselves and see that sometimes bite-sized changes can have profoundly positive impacts on their family!
Testimonials:
"Every morning in our house was chaos with our 3 girls. Working with Help Me To Parent literally changed how our family worked overnight. It really is the small changes we learned that helped the most" - Lisa
"Thanks for the practical tips Allen, the parental guilt I felt was so overwhelming but your course helped me stay sane and I now trust myself that I'm doing the best that I can right now, for my children" - Tina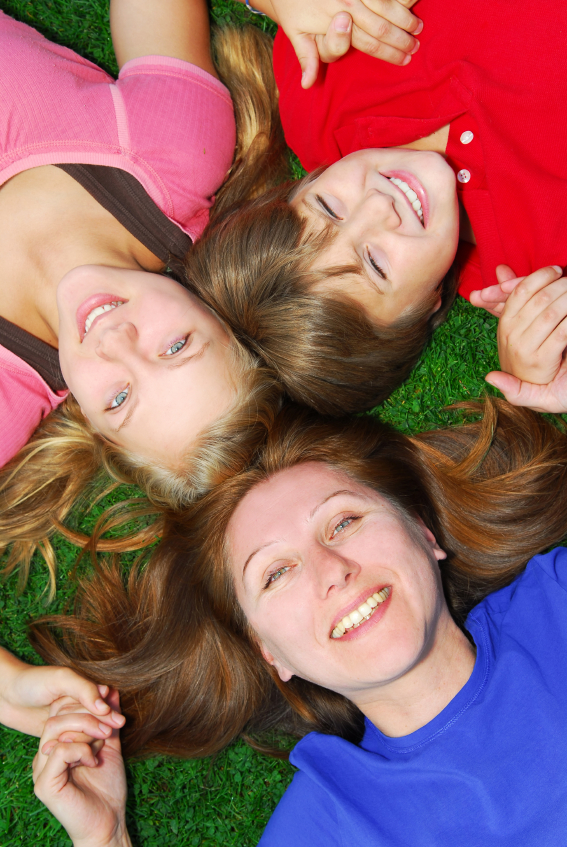 I am a professional coach, trainer and facilitator with over 20 years experience in youth and family development. Using my qualifications in Transactional Analysis Psychotherapy, Social Science and Logosynthesis, I have empowered hundreds of young people and adults in setting and achieving their personal and family goals.