Welcome to the Positive Parenting Skills Programme page. Here's an overview from Allen about what to expect from the course!
Don't take our word for it, Lisa took part in this course and tells us about the impact it has had on her and her family's lives!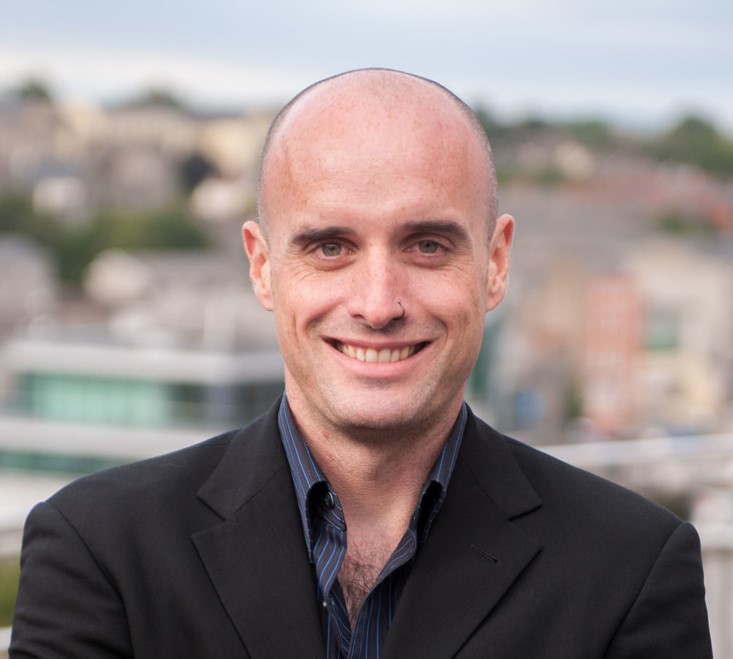 Allen is a professional coach, trainer and facilitator with almost 25 years of experience in youth and family development. With qualifications in Transactional Analysis Psychotherapy, Social Science and Logosynthesis, Allen's specialist knowledge and understanding of family dynamics has supported hundreds of young people and adults in setting and achieving their personal goals.
This experience has brought Allen to become a highly regarded speaker on family coaching, appearing regularly on radio and television and presenting at international events.
Allen is also the author of the highly regarded Parenting In My Pocket series of books.
Check Out Some Of Our Other Courses
Here are our latest deals and courses that might be of interest to you.